Innovative video production
Let's work together.
Are you a charity, social impact or ethical space looking to bring your mission to life through creative video production? Are you looking to raise awareness of your cause? Are you looking to connect with new audiences and raise funds? If the answer is yes, you have certainly landed in the right place.
Thanks to significant advances in technology, video production is now classed as one of the most effective ways to connect and engage with different audiences, especially with charity and third sector clients.
Over the years we have supported a number of different charities to optimise awareness of their work and of course, achieve their fundraising goals. After all, effective video production can really make a difference when it comes to delivering hard hitting messages.
From documentary style videos and brand films through to innovative animations and live action videos, we have all of your bespoke videography goals covered.
We specialise in creating impactful, emotive and memorable videos.
Our Services
Animations
Animation is a great way to connect with your audience on a level that is fun, memorable and engaging.
Live Action
Live action videos are particularly popular within the charity sector due to their authenticity and instructive style.
Documentaries
Documentaries are a great way to encourage an audience to take action. Designed to inform and entertain.
Our Recent Work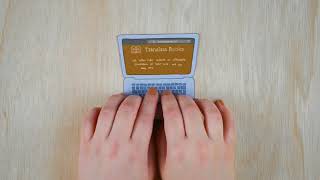 Anmiation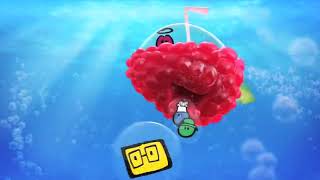 TVC Innocent for Nickelodeon Part 2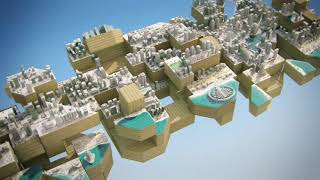 Tram Dubai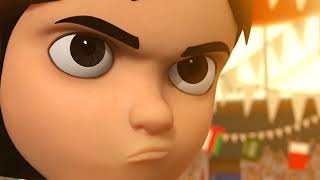 Mansour Cartoon - Season 1 Montage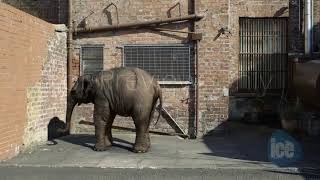 CGI Elephant - Live action Feature Film Teaser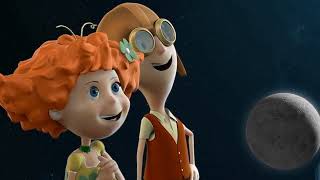 Animated TV Series Teaser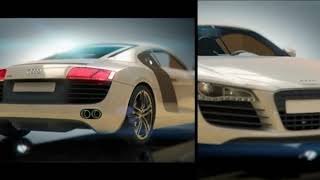 Animated Card Demo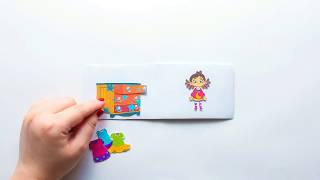 Zayna Dresses | Stopmotion Animation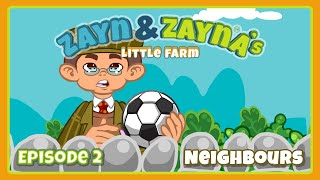 Zayn and Zayna's Little Farm - Animation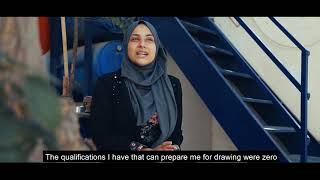 The Final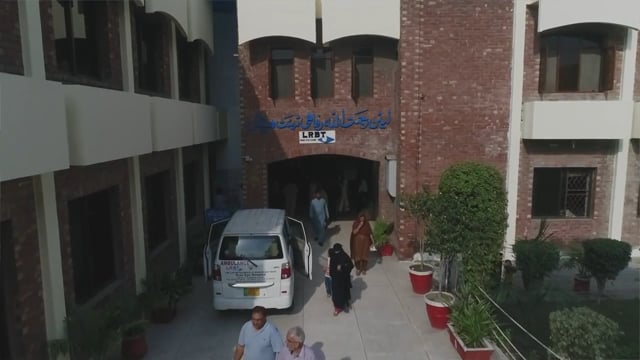 Dr Mazhar Ul Haque Malik's video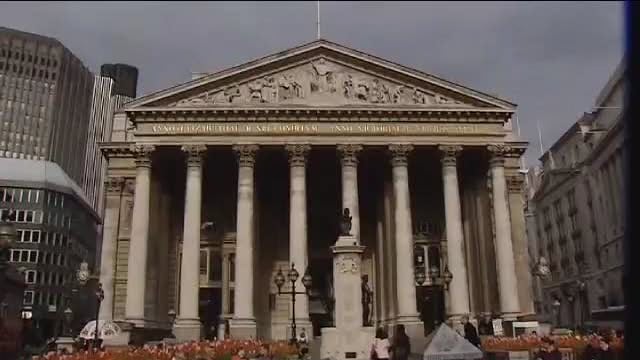 City of London College - Promo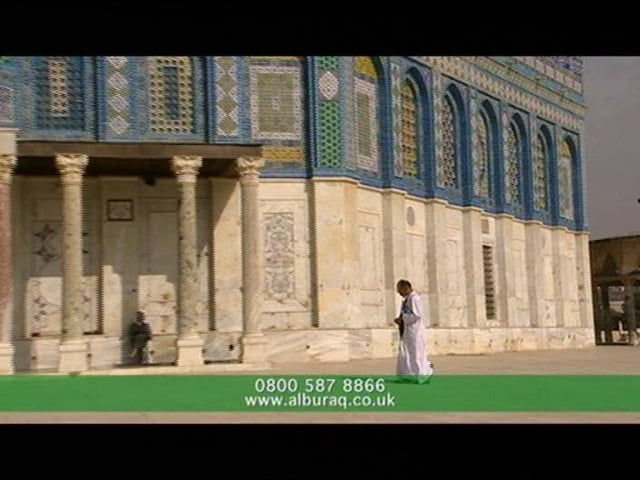 Alburaq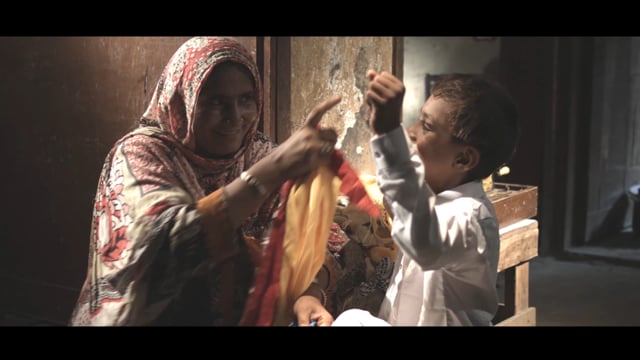 The Story of Asghar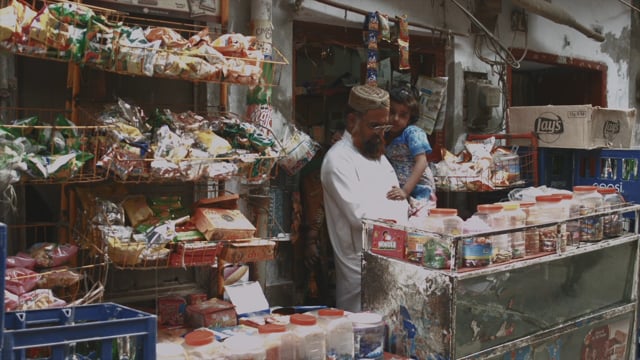 An LRBT Patient Story
TVC Innocent for Nickelodeon Part 2

Mansour Cartoon - Season 1 Montage

CGI Elephant - Live action Feature Film Teaser

Animated TV Series Teaser

Zayna Dresses | Stopmotion Animation

Zayn and Zayna's Little Farm - Animation

Dr Mazhar Ul Haque Malik's video

City of London College - Promo